Click to obtain a full versions of each map. An overview of the Siccus Badlands , where the Kaliphlin Guild rules.
Northeast Siccus Badlands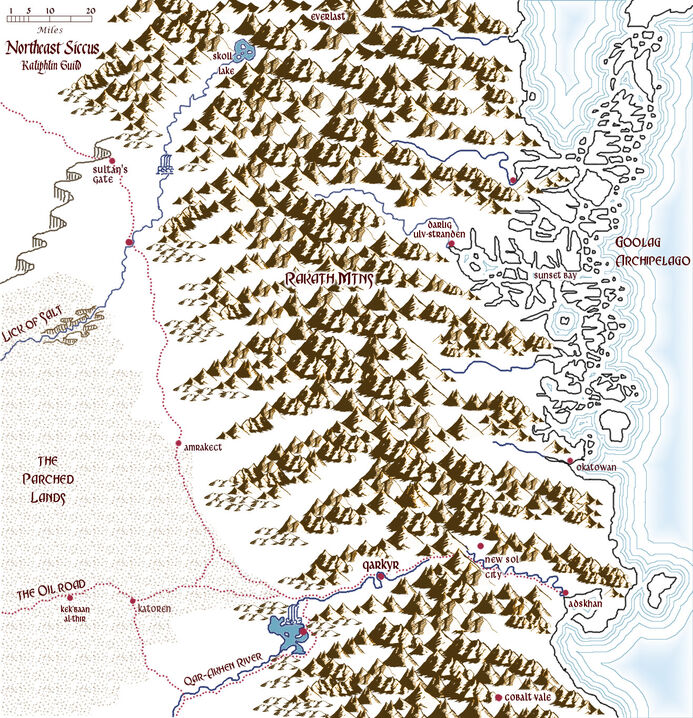 Southeast Siccus Badlands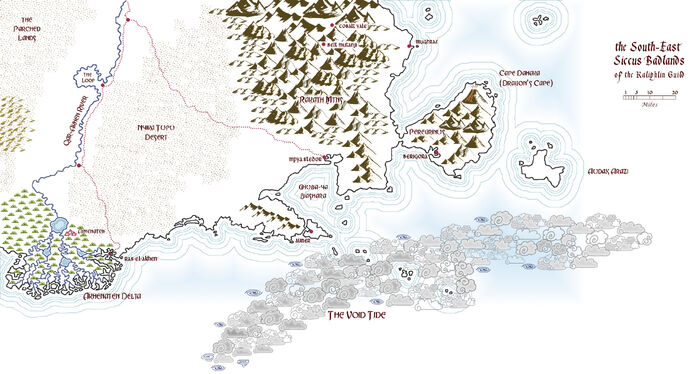 South Central Siccus Badlands
North Central Siccus Badlands
Western Siccus Badlands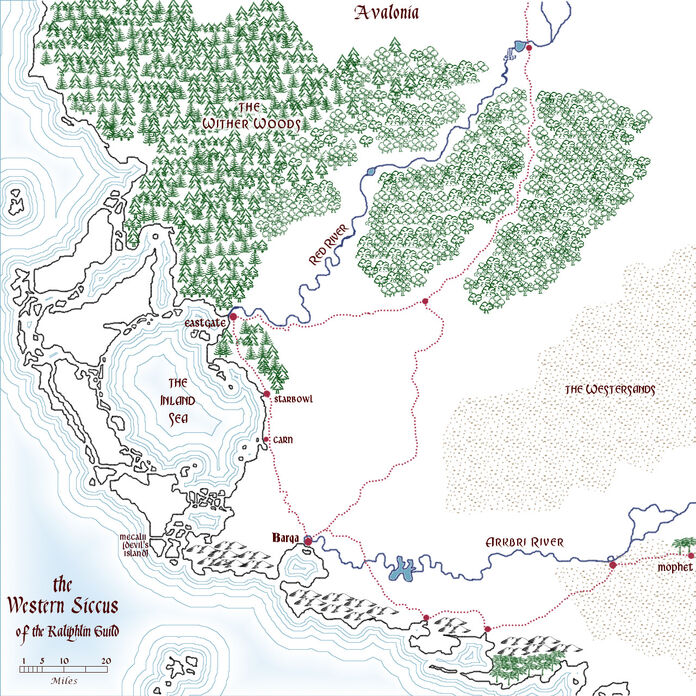 The island of al'Esterbroke
Ad blocker interference detected!
Wikia is a free-to-use site that makes money from advertising. We have a modified experience for viewers using ad blockers

Wikia is not accessible if you've made further modifications. Remove the custom ad blocker rule(s) and the page will load as expected.